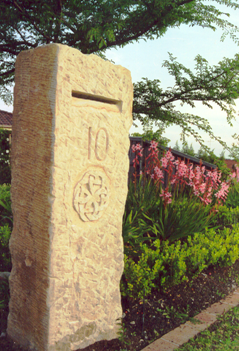 Letter Box with Number and Celtic Knot.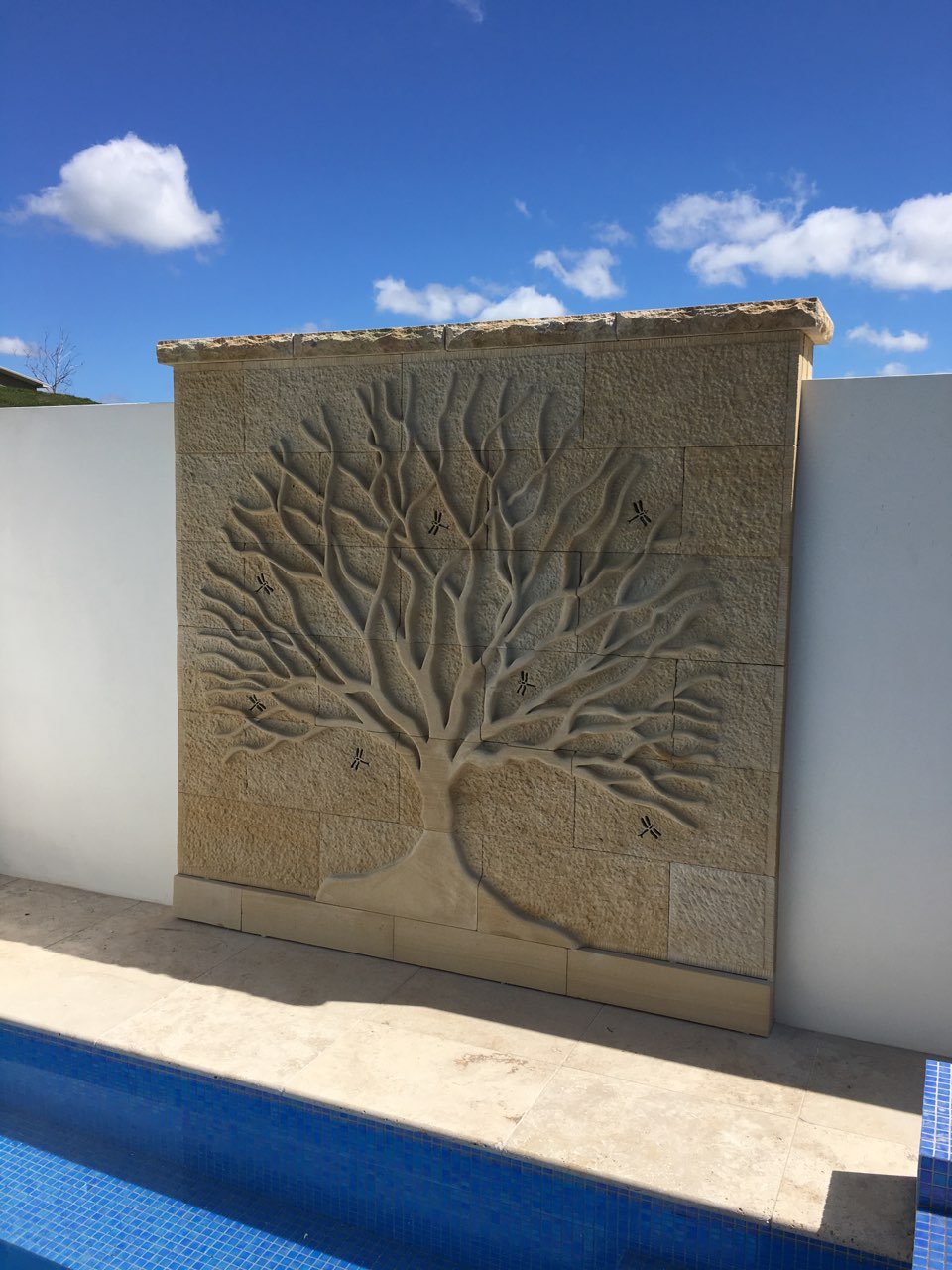 Wall Feature with Tree surrounded by 7 carved and back lit dragonflys.




Letter Box with prancing horse and house number.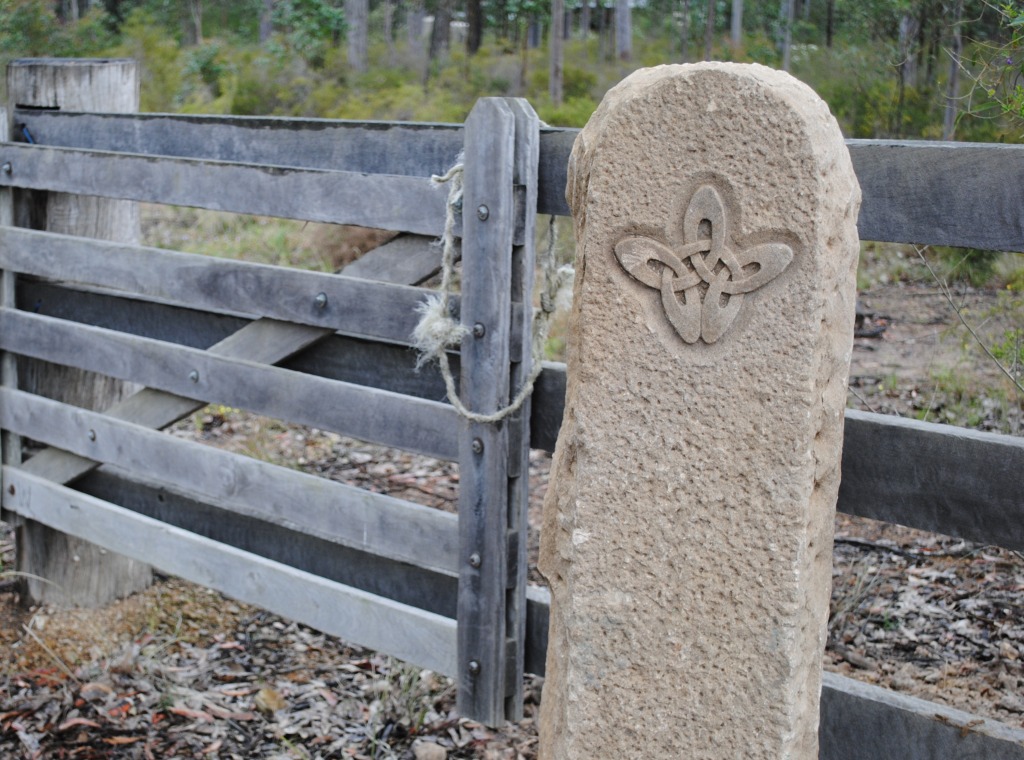 One of a Pair of Property Identifers created at our yard in Pitt Town, NSW and delivered amd intalled near Scone, NSW.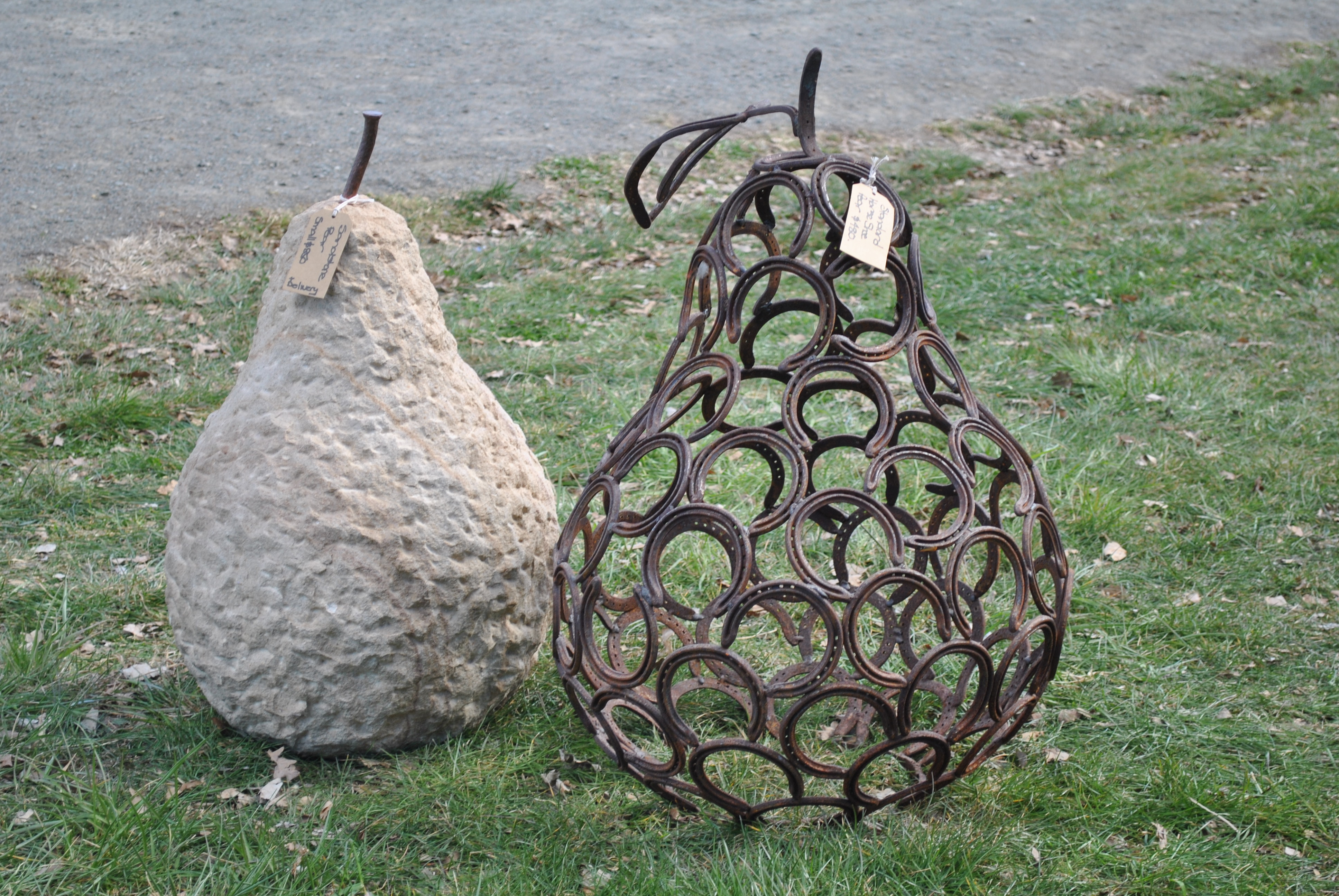 Solid Sandstone Pear Sculpture and a Recycled Horse Shoe Pear. Please see our currently available page for similar items that are available for shipping and delivery.

I Stone Landscapes has been in business for over twenty six years and is a fully licensed and insured structural landscape business based in Sydney, Australia.


We specialise in Sandstone Retaining Walls, Sandstone Entry's, Sandstone Monuments and Bespoke Carved Sculptures. We have also expaneded our Sculptures to include recycled metal such as old machinery parts and horse shoes.
I Stone Landscapes is a family owned and operated business that caters for all types of landscaping requests from clients both locally and from far afield. Our Business Principle, Mr Stuart Weir, is always available to his clients to ensure that expectations are met and jobs are completed on time and within budget.

I Stone Landscapes pride themselves on providing work thats lasts several lifetimes and has a personal touch for each client. This can be done by adding carving into the sandstone by hand such as the House Number, or Property Name, a simple celtic knot or image chosen by the client or even a a prancing horse in the stone.

Please feel free to contact IStone Landscapes at any time for a quote or simply to discuss your next project.

Contact Details:
Email - info@istone.com.au
Phone - Stuart Weir 0416 214 799
Instagram @istonelandscapes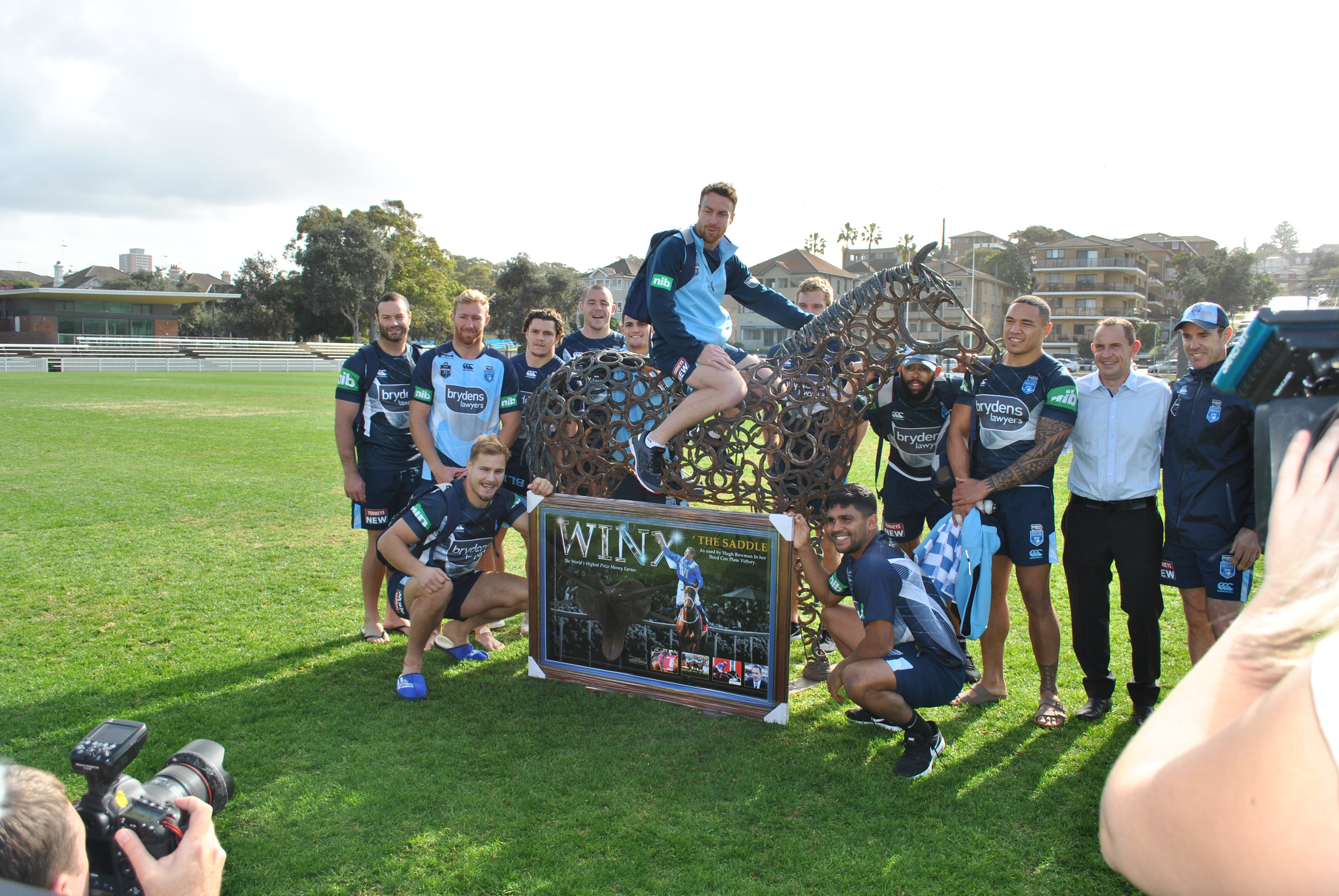 Sculpture of a full sized horse was completed from recycled horse shoes and donated to raise funds at the Matt Callander Race Day in 2018. We were thrilled to be in attendance as our Horse was auctioned for this worthy cause. The above picture was taken for publicity of this special day and cause. The Photo and article were in the Daily Telegraph news paper on 22nd June 2018 with the NSW Blues.

Currently under construction is a Full Size Horse in action as a Show Jumper. This was on display as a work in progress at The Arcadian Artists Trail in 2019. If you are interested in photos of this in progress or when completed please send us an email or dm us on instragram @istonelandscapes.


If you are interested in owning your own Horse but can't afford the feed and vet bills this may be an option. They are quiet and easy to care for. Orders taken by email at info@istone.com.au