2016 - 2019 : Arcadian Artists Trail - for additonal information and images please refer to the link:
http://arcadianartists.com.au/stuart-weir/
Publications

We are thrilled to be able to showcase our Sculptures and Art at various Garden Shows, Field Days and Art Trails.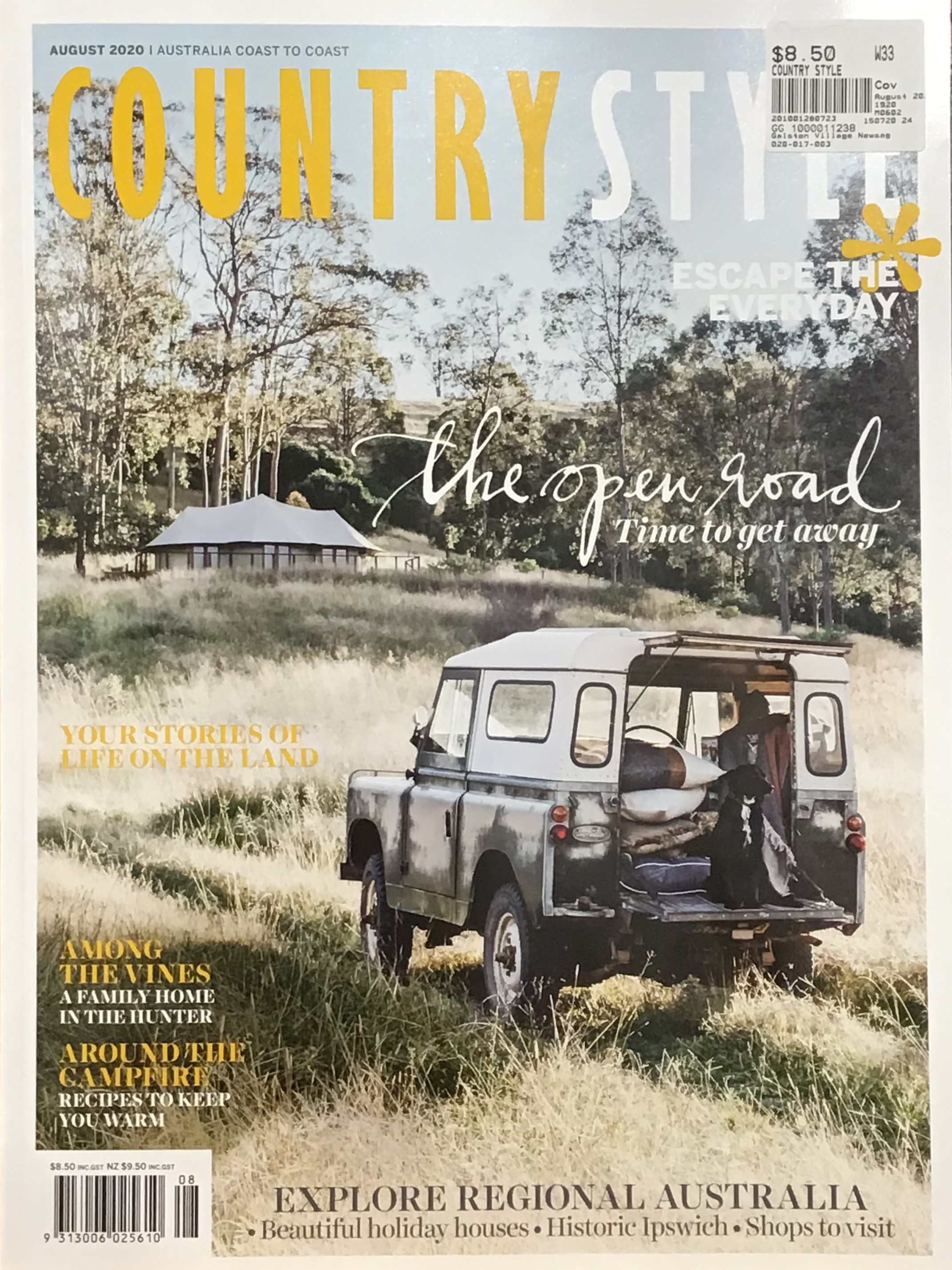 Several of Stuart's Sculptures and Garden Art was recently in Counrty Style Magazine - August 2020 Issue. Thank You to Peter & Grada the owner of "Chanticleer" in Arcadia for hosting this event.